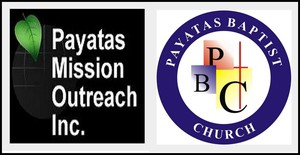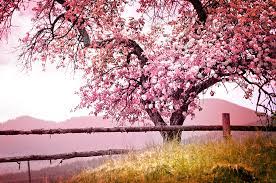 Springtime – A New Beginning
Just as the Butterfly emerges from his cocoon, so too are Christians who finally realize who they are.. What I mean is many times we are like that ugly worm that although we are saved we go into that cocoon of sanctification to eventually emerge a beautiful Christian with a purpose.
I was saved at age 17 and although I was involved in many good projects I also was a vascillating Christian and was not always on target. Then about 20 years ago God gave me the desire to put Him first and wait for His instruction. The rest is History.
Pray that God's will will become paramount in your life and following Him to be your goal.
BTW, a goal like that is not where you wind up but every day of getting there,
Payatas Baptist Church Food Drive
 At the end of March we received negative news that we were going into lockdown again. That meant people out of work without the ability to buy food. Our sending Church and friends in Canada,Pennsylvania along with some steady supporters donated to this cause where we had over  $2000!
We were able to buy and distribute a weeks supply of food to over 150 families. We also have some left over for next week. Pray with us that  work will resume.
A PHONE FOR GENESIS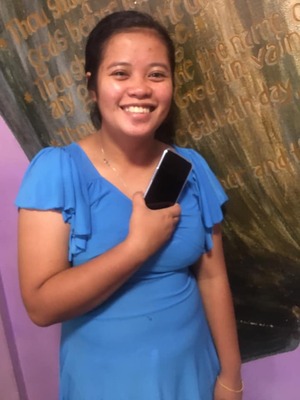 PAYATAS BAPTIST CHURCH
Educational Ministry!
 PBC bought a new cellphone for one of our college students! Her name is Genesis! She really needs this for her education at home, if she couldn't come to church to do her school work. Her house is far from the church. This is really a blessing to her. She's been here at PBC for almost 12 years now. She's been a good help for
this ministry. Glory to His Name!
BAPTISM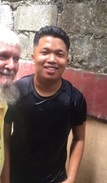 Brother Andrew has been coming to this Church for a couple of months now.
It is 2hrs in each direction travelling from his home.
He decided to be baptised. Praise God!
JOLIBEE STUDENTS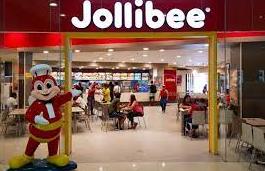 As we have said, we offer a Jolibee meal to anyone who earns a grade of 85 or better in each subject.
We gave out 7 meals and as I am writing this we  just was notified of another Jolibee student. Praise God for their hard work.
As it gets more and more difficult for me to see and to drive, we are praying for a car that my wife and daughter could both drive.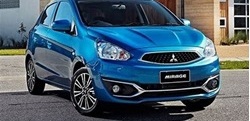 Has to be an automatic and safe!
Be the Butterfly that God has called you to be.
God bless all our supporters!
---
---
Payatas Mission Outreach, Inc
PO Box 55233
Riverside, California 92517
US
Read the VerticalResponse marketing policy.