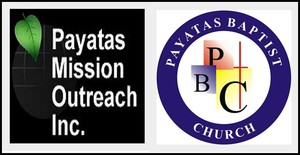 Why Are We Here?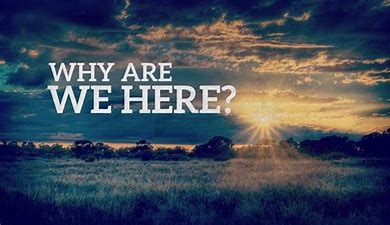 Why Are We Here?

Have you ever thought to yourself, why am I here?
Maybe you get up, go to work, come home and repeat.
Or maybe you get up, get your husband out to work, the kids to school, make the beds, clean the house, do all the running around and have snacks when the kids return and  dinner ready when your husband gets home

Does your life seem like a drag? Maybe it is because you don't realize or even think about who you are working for.
September is the month of Labor day. Who are you working for?
As the song goes:
Let us labor for the Master from the dawn till setting sun,
Let us talk of all His wondrous love and care;
Then when all of life is over, and our work on earth is done
And the roll is called up yonder, I'll be there!​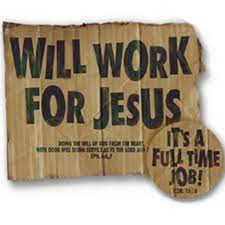 Whatever you do, whatever your labor, if it is His will and His way you are blessed.
The Pandemic in Payatas
Here in Payatas we are still under hard restrictions. Some people are working, some are reduced and some, not at all.
Our friends in Canada sent funds, so we could minister to those souls who require it. One woman said you have come just in time, we did not have food for tonight.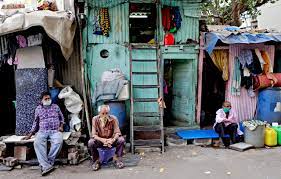 I guess I can emphasize because I remember as a kid, I watched my father cover his face with his hands and cried because he had no idea how he was going to pay the bills.
If you never experienced poverty you are more apt to be judgmental. You might call people bums, or they just don't want to work. My father went to work in blizzards. He worked the night shift and even if he was sick, he went.
In Payatas these people are hard workers. Their pay isn't too hot but their spirit is.
So we feed them when we can. We share all the boxes of blessings that come in each week. We teach their children and have a 7 day a week feeding program for the kids.
We still visit homes and do all we can to bring the Gospel to Payatas.
COLLEGE FUND
Our College fund has stopped at $300. Two of our students dropped out because of lack of funds. We need $3000 to put them in and get them an education.
Our car fund is stopped at $1,400 coming short of our goal of a $2000 down payment.
Our funding in General has practically stopped. If it wasn't for some steady supporters it would be much worse.
I pray it's not as bad where you are, But God is good and will bring us through it.
On a good note, Laura has the choir and musicians practicing for what will hopefully be our best Christmas Cantata ever.
We are praying for our supporters and are very thankful for all you do.
Please remember us. It will be 15 years this November that our physical Church has existed. The last five years of this 20-year plan will be our turning point.



---