New Year, Same         Dreams, Same Lord

As I look forward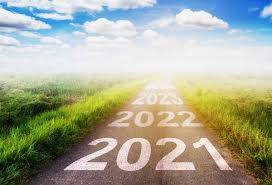 to this New Year it has caused me first to look behind. I remember getting on the plane with my family only to arrive at Manila which was totally different from what I knew. I told God that I had no idea what I was doing but if He would tell me what to do, I would obey. It is that obedience that has made this ministry successful . I remember being told that we needed more money and I should go back to the States to raise more. God put it in my heart that if I had to go back, it would mean God could not take care of His ministry. We have never been rich but we have always been successful.
15 years of success could be read here: Updates | Payatas Baptist Church  and 15 years of photos here: Pastor Jack Wilson (smugmug.com)

PBC as a Classroom. When the Government can't do it, God can!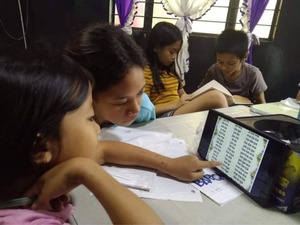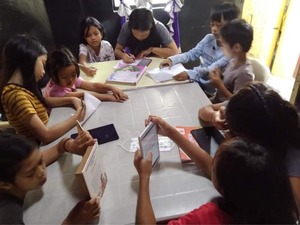 The Ladies had their monthly women's fellowship today. Some of the children that attend our school had their mothers come. With tears they expressed their thanks for our attention to their children. Even when the schools shut down home schooling, we stayed open. Our kids excel!
Laura Wilson and Shenir Quezada have earned Kenny Rogers as Laura has 1.25 to 1.0 and Shenir got high nineties.
England, Ireland , Findland, Spain and others are stopping the Vax Mandates. From the beginning we have not trusted the vax. It is said that more people got the china Virus after they had the vax. Sports figures were dropping on the field. People with heart problems or being crippled. Pregnand women losing their babies. Lies and deceit being uncovered. Some people say oh, that's not everyone but a small minority. Well, I won't take a chance with my children or myself. History will prove out this nightmare as being wrong for everyone. I pray you are all safe.
Please pray for our car fund. We were turned down by the bank. They said that money coming in by donations are not stable even though our donations have slowly increased every year for fifteen years and all our bills are usually paid the same day as we get them.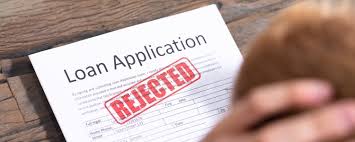 Sounds like they discriminate against missionaries. We only have about $1,200 bcause Pay pal takes out fees for donations. The bank said they wanted 50% down to finance us. We are now waiting on another bank.
Many people here are still out of work and low on food. Thank God for those who donated for that cause. You helped a great deal of people.
We apppreciate your prayers and donations and your thoughts towards our mission. We pray your lives are blessed as you have blessed us.