Is February the Time for Love?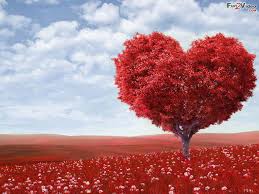 One of the questions you will hear during February might be, "What
did your husband get you for Valentines day or "What did your wife get
you?"
Whether you keep that day or not, it's up to you. The Bible says:
Rom 14:5 One man esteemeth one day above another: another
esteemeth every day alike. Let every man be fully persuaded in his own
mind.
Love however should be kept and shown every day.
My wife and I do things for each other (as well as the kids) at any given day or time. We do not have a schedule for love.
In the Bible, Love is translated Charity which means, Love in
action. When you think about it , it makes sense. What good is love if
it has no action.
1Co 13:1 tells us: Though I speak with the tongues of men and of
angels, and have not charity, I am become as sounding brass, or a
tinkling cymbal.
In other words, it doesn't matter how much I know or think or profess, if I have not love I am all talk and no action.
How about you? Jesus said the two greatest commandments were Luk
10:27 And he answering said, Thou shalt love the Lord thy God with all
thy heart, and with all thy soul, and with all thy strength, and with
all thy mind; and thy neighbour as thyself.
How about you? Did you exhibit love to your love ones today? How
about to your Church and your misssions? How about the poor? All of
which we have the Lord's instruction.
There is always Something Going on at PBC!
Follow this LINK
to see our friends and family day. Many new people hearing the Gospel
for the first time. It is always exciting. Both of our preachers,
Preacher Ben and Pastor Bong, got the opportunity to present the word.
Also, many testified to how their lives have become greater since they
decided to follow Jesus.
More Baptisms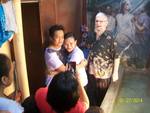 A new married coupled who were newly saved just was baptized (see Link)
as well as another young lady (for whom I can not locate the
photos). This was Imee who is about to marry Erick. The Church is
growing in adults now. We go through cycles.
VBS – APRIL 14-19
It's that time again when we select 100 children for Biblical
training and adventure for one week. Only 100 because it is all for
which we have room. (Please pray for our Compound)
If you can help, we need to raise about $400 for this wonderful, Soul Building Project.
Summer Camp 2014
After careful consideration we have decided not to attend summer
camp this year. The prices were raised for the second year in a row.
Then they told us we could not have an open camp (all our group
together) but they offered us 4 days at a higher price.
It has been difficult raising money in the past but with the added
restrictions, we do not see God calling us there at this time.
For those who faithfully donated each year, we still are
requesting your help as we pursue other venues to teach the Children.
Evangelistic Outreach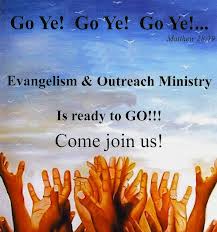 We are planning a large open air concert sometime around August or
so. We will have our musicians play, our preachers preaching and we
also have some handmime performers (You know, black lights-white
gloves-Bbilical theme)
Our good friend and brother Troy Beaver will be there to help us out with his expertise in this area.
Although a missionary himself, he helped us with last years Camp.
He has been to the Typhoon region to help feed those in need. Please
click on his name to see his FB page.
PBC's needs
Please continue to pray for our space requirements. A Church can
only grow to the size of it's environment. Also, our giving is down and
it is getting harder and harder to pay bills. Please click the link to
become a member or to send a one time gift, after clicking, scroll to
the bottom.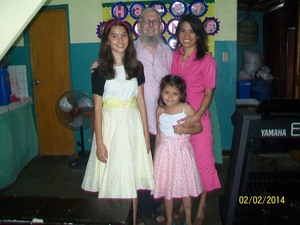 Many thanks to our Faithful prayer partners and Supporters!
May God bless you richly.