Showers of Blessings!
Sometimes things all seem to go right!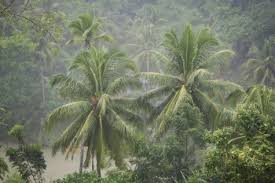 Although we have had a terrible typhoon, our Church and home
and the homes of our people were left unscathed. Please pray for the
some 600,000 people who were affected.
August has been a wonderful month. Although we lost $200 per
month in support, we replaced it with some special donations that came
in.
Here are some of the wonderful things that have been happening because of our Supporters.
We received a box of toys from Malaysia.
We had a ball giving them out to the kids. That same family is donating
P40,000 to cover the costs of sneakers for 100 kids at our annual
Christmas celebration.
If you are also interested to donate or sponsor a part of
the Celebration, we need 100 PBC shirts, meals, toys, prizes…
This year the Livelihood ladies will make the pants for boys and skirts for the girls which should save some money.
We received a box of clothes from Canada. We are also expecting a second box in the beginning of September.
Our people were so happy to receive them. This is the equivalent to going clothes
shopping at the mall. They are just as happy!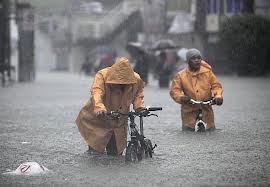 We received cash from Georgia. We were able to purchase a used Church organ, 4 guitars and a ton (well maybe not a ton but a lot) of food to distribute to the poor.
I am personally expecting a box from a friend in Virginia
with things I miss eating and some medical supplies. I can't wait!
The exchange rate is up to 44-1 now which is a help over 39-1.
We are not surprised but are still overwhelmed by God's grace to us.
Laura & Linda are flying through their
school work. They are almost finished already. The new term will start
on April but we can start earlier if and when we have the $500 plus
needed for their courses.
Please Pray for Us
We need a vehicle for the family. The 21 year old jeep has
to be repaired every week and it is getting expensive to keep up with
it. Not to mention the few times we broke down on the road. There are no
tow trucks to call here and No A.A.A. We were fortunate that we always
got stuck in just the right place with help coming from our Church.
We are also praying for the Compound which would be a 2
hectare site with a large Church building as well as other buildings to
cater to the community.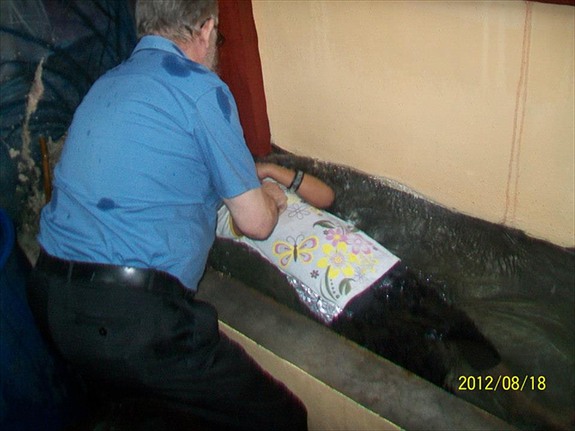 We are developing our staff page. Please stop by to see it here.
Pray with us as we seek to be the Strongest Christians in
the Strongest Church on the face of the earth for the Glory of God!