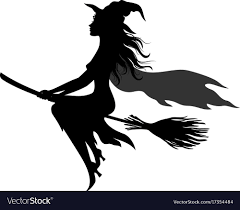 Here we go again. Halloween
What is Halloween and why do we celebrate it?
Halloween is an annual holiday celebrated each year on October 31. It originated with the ancient Celtic festival of Samhain, when people would light bonfires and wear costumes to ward off ghosts.

There are people and entire Churches that celebrate this pagan holiday. Their explanation ,"Oh, it's cute, it's fun"

I can think of plenty of sin that appears cute and is fun and is against God.

Why doesn't someone invent a Christian Saints day where everyone dresses up in attire from the period of the Apostles, They could go around giving out tracts and return to Church for some refreshments.

The Church has lost it's strength to do such things. Be creative. Get something done. Show the world what we really believe.
When looking up about who opposes Halloween it said, The Jehovah Witnesses" down further it said "some Christians"
Let's strive to be the head title that oppose it.

In case you don't know, next week we will be celebrating our: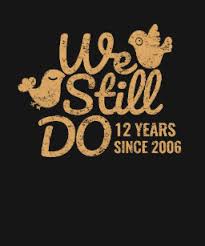 TWELFTH YEAR ANNIVERSARY! We will have       pot luck and our speaker will be     
Rev Sonny Lao
The theme will be "Forgiveness"

I spoke to Pastor and I admitted that I ignored him for a few years because I thought he was mad at me. It turned out that he thought I was mad at him. I said, "We both failed Matt. 18″
So why not use that as our theme when you preach."
I am looking forward to an exciting message.

Educational Ministry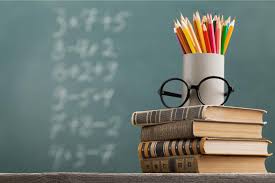 One of our PBC students said, " When I wasn't going to PBC I had no eagerness to study but now, when I am at PBC, I love to study!"
Now her grades are 90 and above and she is taking her entrance exam at the University of the Philippines.
PBC, instills a desire to learn and the motivation to succeed!

Music Ministry

Nov 3rd marks the day of our annual Music fest where our musicians will compete against each other with their voices and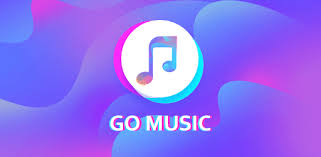 instruments. Pray for them as they hone their skills and get closer to God.
Music helps promote education
Also, Please pray as the Church is growing and more kids want to enter the music program but we lack instruments.
Our Transportation
Some of you know, I bought a brand new car. Actually it is a 1990 Nissan Sentra but here, no one likes old cars so I paid about $120 for it and spent about $2,000 restoring it.
Thank God for good friends who love us and this ministry and who stepped up so I could do this.
Go here: The transformation
to see the wonderful transformation of this vehicle. As one friend put it, the only thing I am missing is the fuzzy dice. (Some of you will have to ask your grandparents)
OUR 100 KIDS CHRISTMAS CELEBRATION
will be celebrated this coming December 15
As usual we will provide the kids with a day of learning about Jesus through games and contests. We will also
provide them with a hot meal, dessert, a toy, prizes as well as a PBC shirt, Pants or a skirt, footwear and if we have enough money, a little bag of food that they can have A Christmas dinner with their family.
So, What can we put you down for?

For those of you who have done so much and continue to do so, I pray that God will show you the results of your generosity by the peace and joy and yes, even financial prosperity that the Lord can give to his sevants.
To the rest of you, C'mon, it's not to late to help a kid.

---
---
Payatas Mission Outreach, Inc
PO Box 55233
Riverside, California 92517
US
Read the VerticalResponse marketing policy.