Psa_95:2  Let us come before his presence with thanksgiving, and make a joyful noise unto him with psalms.
In the States you just went through Thanksgiving. Other places do not celebrate the day. Here in the Philippines I have a Pastor friend and his family and ours have celebrated it every year for some time now. Funny thing is we never seem to celebrate it on the recognized day. This year we celebrate tomorrow. The fact is, we are to be thankful every day and so which day we do our yearly celebration, doesn't matter. We are just thankful, to celebrate.
We just celebrated our twelfth year here in Payatas!
What a blessing. We are so thankful that God has allowed us to preach the Gospel to thousands of people. He has allowed us through the help of our supporters to feed, clothe, teach and to love so many. Watching families grow in the Lord is wonderful.
Educational Ministry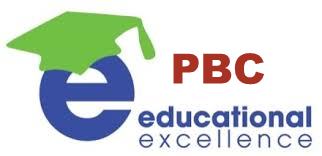 We treated four students to Jollibee as a reward for their good grades. At PBC, we set the standard to 85 as we are called to a higher standard. These four students got- 90%,91%,91% & 95%
A New Group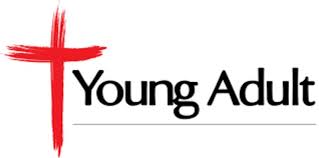 Our people are growing and we are seeing our 20 year plan coming to fruition. We just created the Young adult group which are ages 18 years and up as long as they are single. The group will focus on learning to live all phases of adult hood and meeting the needs of the Church and it's youth. We also have some cool trips planned!
Our 100 Children's Christmas Celebration!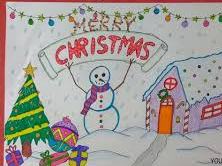 God is so good. Through the generosity of His Saints, we have met our goals and surpassed them. We are looking forward to a great Christmas for these kids. Photos to follow!
We would like to wish all our friends and supporters a very Merry Christmas and a Blessed New Years.
We would also ask if you can find your way to become PBC supporters and become God's helping hands in this part of the world.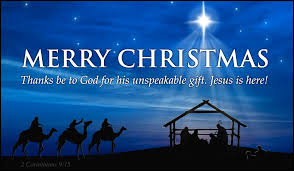 Merry Christmas and may God's blessings be upon you as you bless others. Ptr Jack, Malou, Laura & Linda

---
---
Payatas Mission Outreach, Inc
PO Box 55233
Riverside, California 92517
US
Read the VerticalResponse marketing policy.