God uses the support of others to empower missions
Our duty is to minister to each other. We have
people in need of a place to live. They live in
pieced together shanties with rats and dirt floors.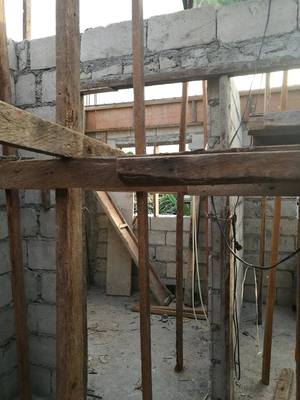 The answer, build them a house. But how? We
had a section of the family plot and so we gave
that to build the house on.Then the miracle
happened. People gave and we built. The house
will have the roof on by Saturday. After that we
need to do the inside. Doors,tiles,sinks,bowls and
windows as well as painting. We can do all that
for about $2,000. Will you help?
Go here to see the work:
PBC Building Project
Many thanks to all the generous givers.
Watch the work
The support of others…
People around the world have sent us blessings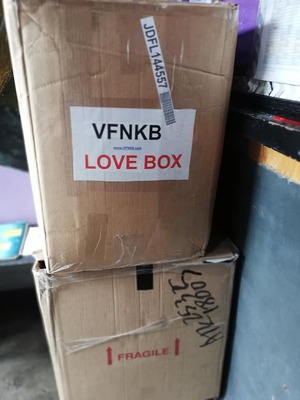 PBC has been blessed all over the world with these boxes since we started this ministry. From Asia (Malaysia,Singapore,  Japan, Hongkong, Philippines Middle East (Dubai), Australia, Canada, USA (Florida, Iowa, Pennsylvania, North Carolina, Riverside, San Diego, Daly City, L. A., Long Beach=CA). Thank you all. May God bless you mightily!!!  Blessings cometh from the Lord!!! Click to see the photos
Support is circular. When others support us, we support others. We build a house, have a 7 day a week feeding program, teach music (over 63 instruments played)  Take care of our Senior Citizens filing for their Senior citizen cards, Phil Health, Pension cards, and Social Security. Our Seniors are not neglected. Our educational ministry is unsurpassed as far as Churches go. Our children have increased their grades constantly. BTW, Laura just graduated H.S. and Linda,Elementary  school. Please pray for them as they continue their studies. Laura will be taking her entrance exam to the University of the Philippines on Apr 6th. I am looking forward to a professional violinist in the family.
All in all we depend on our supporters to exist and those we help depend on us to thrive but of course, we all depend on our God who puts it in the hearts of people to help each other.
---
---
Payatas Mission Outreach, Inc
PO Box 55233
Riverside, California 92517
US
Read the VerticalResponse marketing policy.