Have you ever been lost in the woods?  I have. I was hunting up in the Adirondack mountains in New York. Five million beautiful acres which stop looking beautiful when you don't know where you are going. Of course if you are out there you should already know what to look for to bring you home.
The Bible says in Luk_21:28  And when these things begin to come to pass, then look up, and lift up your heads; for your redemption draweth nigh.
So many times I have found myself at a loss and every time I looked up, I saw the Redemption from my Saviour.
This year has been the worst with all this political distress and with this China virus distress. The bills get higher and less money comes in and yet, as I look up, I still see the redemption of Jesus Christ. I see the suffering He has done for us and our pain does not compare.
Tonight, when you are thinking about all that befalls you, switch gears and think about the passion of our Lord and the promises He has given to us. You will see the light through the trees that will guide you on.
I never heard this song , (I'll fly away] until I went to Bethel Baptist. I loved it and we sing it here regularly.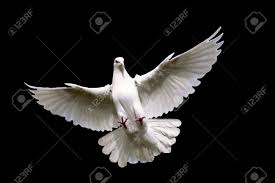 Click the Dove
My Babies (A Note from Malou)
God called PastorJack to come to Payatas, 21 years ago (When he came to marry me). He responded to the call and he reaches out to kids, teens, young adults and the adults for 14 years now, 15 years this coming July 21, 2021, by His grace.
He responded to that call because of the children he saw on the street picking up garbage.
The children that God brought to PBC 
are being disciplined as we train them and being raised as Christians. Thy are now growing up and being used in our ministries. Glory to His Name, indeed! 
These new children that God wants us to lead by His Word and by His grace, they will be used as well.
PastorJack loves these children! He wants them to be rooted in the Word of God and to apply in their lives. 
"Train up a child in the way he should go: and when he is old, he will not depart from it."
‭‭Proverbs‬ ‭22:6‬ ‭KJV‬‬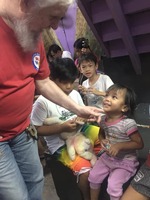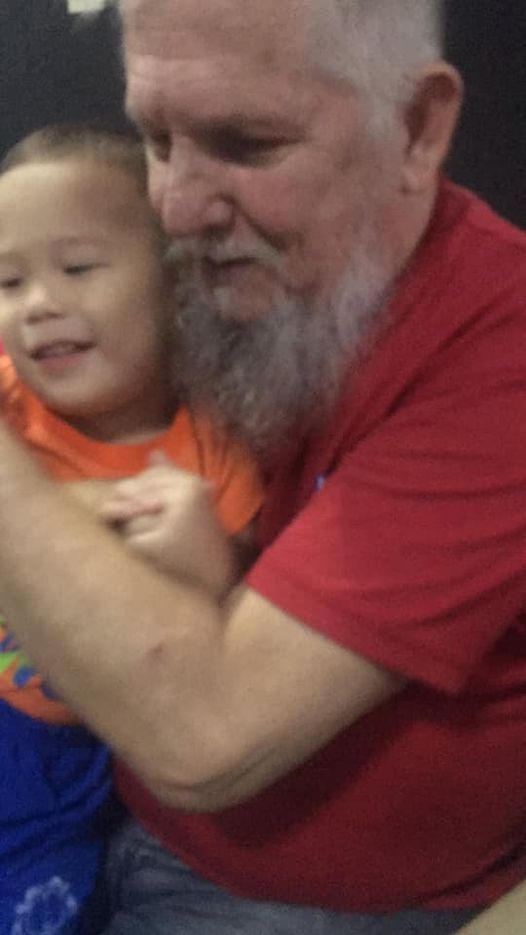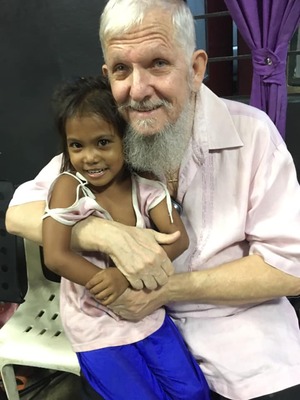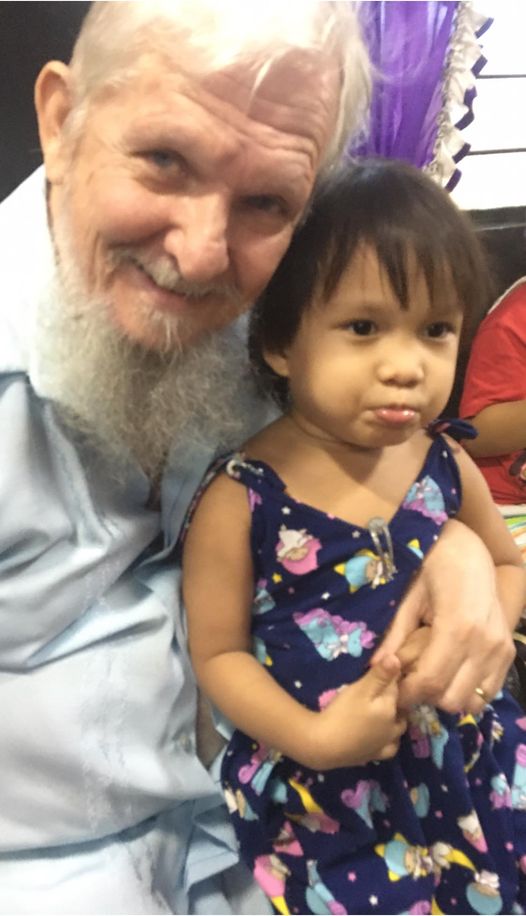 Children make up a large portion of this ministry. We started with very young ones and some are going to college now. Many people would like to feed the poor. I would like to feed everyone but that is impossible. We don't realize that God has called these children to Him and we not only have to feed them but most important (yes more than feedingI is teaching them the Gospel.
Then we need to educate them, they need clothes, birth certificates, school supplies.
And thousands to go to good colleges.
Isn't it better to do as much as we can?
We would do more with more funding.
We still feed the poor but just not at the cost of them learning and growing in Christ so they are able to help others.
Due to the "China Virus" we are forced to spend most of our time in Church.
God is aware of that and He is allowing us to teach the Children, feed them and also give them a great music background which is a discipline they use to progress in all subjects.
Want to hear some?
Click each link to hear the music.
Here is one I learned in Bethel Baptist. I'll fly away/
It is a beautiful ssong that gives me excitement for the future.
https://www.facebook.com/malou.wilson.9/videos/10222602753724809He is my family singing at Friends and Family Day
Here is the PBC Choir-"Testify"
My Laura singing "Be Still my Soul"
You have to see this chils Prodigy! Jorick Oraniel using a donated Accordion by Papa Joe DeClemente
By the way, We are phasing out some of the Anti Christian Social media and bringing in more pro Christian Companies. We are using Rumble. com and the user name is Revjohnj
BOXES UPON BOXES
It has been amazing. People have been snding much clothes and toys. One thing our members don't have to buy are clothes. So we distribute to many in Payatas along with a Gospel tract and a short witness.
Look here
That's just a small sample
Our Scholars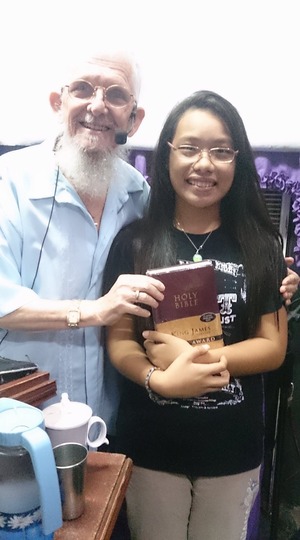 Three years ago I presented Rosalyn a KJ Bible for her excellent work. She wanted to be a Civil engineeer.
Today she is on her 2nd semester of achieving that goal.
Also: Genesis 1st year to becone a Filipino teacher, Jessa, 1st year to become a CPA, Don,, First  year aspires to be an Air Force pilot. Many more are on their way up.
All are spreading the Gospel throughout Payatas.
Feeding
We would like to feed everyone but it is impossinle. Recently we received a donation and was able to feed this poor Senior citizen Couple. Their refrigerator was empty so we filled it. We also gave them the Gospel.
​We don't recive much funding. What we receive goes for rent, electric, telephone, Internet for the classes, water. Propane gas for cooking. We buy food for the students and the children that come to Church.You know how it goes. More money, more help.
BTW, I live off my Social Security and not the Church.
If you would care to help. plase click the link below. God bless all you faithful supporters.