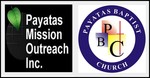 Our vision of rebuilding the Temple soon
What are your plans after the China Virus?
Here we are at the end of April. My plans for continuing going to Church has been thwarted by the military.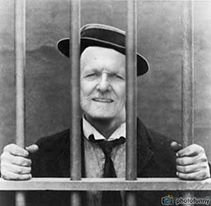 I think we are under siege. It is horrible. I preached last Sunday on the subject of Nehemiah via Zoom.
As my heart has been hurting from missing my Church and worrying about all those children I feel like perhaps Nehemiah felt.
It seems the church is in Rubble and we are scattered or imprisoned.
As Nehemiah I am mourning and crying and seeking God. I believe He will hear and we will get our Church back.
So my goal is getting in my car and driving to the Church.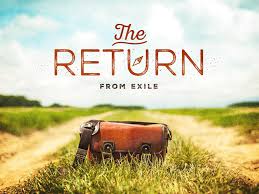 Our plans are to go house to house to all our children and invite them back. I want to have a PBC WELCOME HOME PARTY. This year we won't have VBS for the 1st time in 13 years so instead we will have a party. We have toys left over from all the generous donations of our friends so we can have games and contests and some testing to see what they remember of the Bible that we taught them. That is very important.
We will rebuild!
We have time to think how we can spread the word of God even more efficiently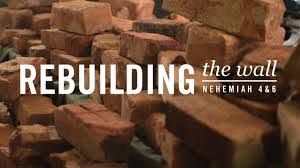 Right now we are having Services and Bible studies via Zoom
and Laura is teaching English and music , also over the air.
Thank you for our food
We really want to thank those of you who have given to our feeding needs. Our people are not working and if they depended on the Government they would starve. We have fed our Church and visited the homes of the children and gave them food also.
Everyone is so grateful to you.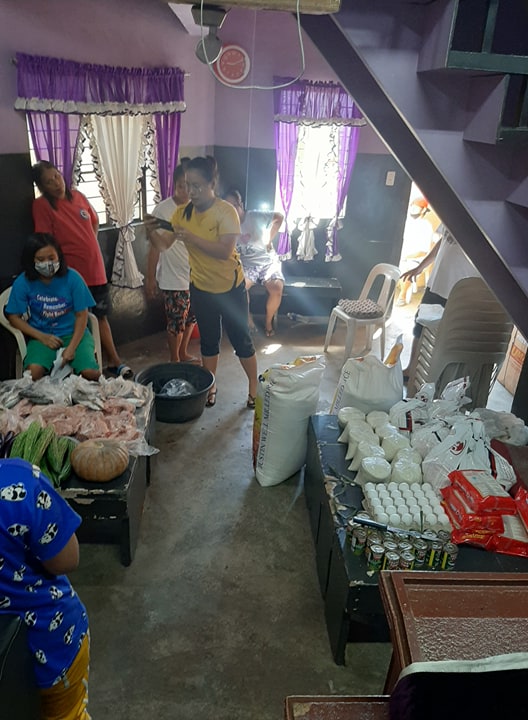 I'm so glad we are home schooling. Linda just graduated the 9th grade. It is amazing how fast they grow.
Laura is finished with her first year and is doing an online course from Harvard.
Please pray the God will take this away so we can get back to the wonderful task of serving Him.
God Bless you all.


---
| | |
| --- | --- |
| | |