April Showers ? May flowers?
I don't want to cry but I am sitting here (at home) dressed as little as decency will allow, with a fan blowing on me. No showers.
Have you ever been to the desert and have a hot gust of wind blow on you? Wow! That's what this feels like. No Flowers.
When I first was coming here 12 years ago, I was warned about the heat.
However it never affected me until these last two years, We must be
on a heat cycle.
Anyway Praise the Lord because there always is more good news than bad. I had my 2nd eye operated on for cataracts. This man was a Christian and actually prayed over me before he started. I am still recovering but I can almost see perfect. If I close the first eye operated on, I can see but it is a little foggy but getting clearer everyday and no glasses!
BAPTISM
One of the joys of being a Pastor here is watching (especially) the children as they learn and grow in the Lord. Then they ask to be baptized.
Samantha has been here since she was 1 (7-8 years)
Mae has been here only one year but she loves the Church so much she is usually the first one sitting outside waiting for us to open the building. (We are always about 2 hours early)
Pray for their continued walk with the Lord.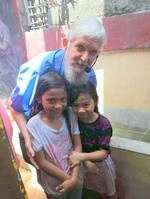 Click here so see another
PAYATAS BAPTIST CHURCH BUILDING PROJECT
As you know, Malou and I have donated a small piece of land and the Church through it's many friends are building a home for some very deserving people.
Well, we are almost finished. As a matter of fact we only need $1,050.00 more.
Of course for us it's a project stopper so I urge you to help us put some needy Christians in a safe home.
I do want to thank those who gave from the bottom of my heart. You are the best!
We are not doing it for ourselves and neither are our supporters. When you give to those who can not reciprocate, God sees.
The famous, "Papa Joe" DeClemente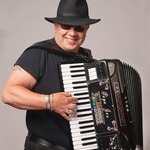 My long time friend and supporter of this ministry along with his Church, Living Hope Christian Church
will be coming (not the Church )for a short mission trip. He will be bringing three accordians to donate to our music ministry and he will help us to minister to the kids here. Papa Joe has a real love for the kids. He returned not long ago from a mission trip to S. America which you could see, broke his heart to leave the kids. He has had the Pioneer for boys ministry in the Church for many years and I had the pleasure to work with him for a short time. Pray for his safe trip and Godly ministry.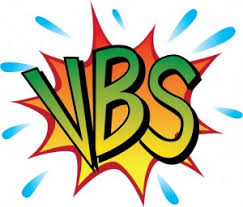 It's that time again. Every year we have vacation Bible school with a capacity of 100 children. Pray for the sucess of this outreach. Success does not mean filled with kids (although that is good) nor does it mean great plays, skits and contests (also good) delicious food (really good) but success will be measured in heaven. Please  pray that children and parents both hear the word and respond.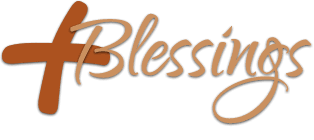 Blessed from Above through Canada
I 'd Like to acknowledge our recent cash blessings from our friends in Canada. They will go for our feeding ministry,Senior relief,, house project…
Thanks so much!
Because of them and other resources on hand we are not asking for help with our VBS this year.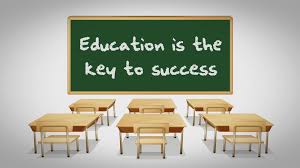 EDUCATIONAL MINISTRY
I asked our staff in charge of education to draw a graph showing the students grades since they started with us. They are not finished but from what I see, most of them have greatly improved each year. I will post it when it is finished.

Remember, Missions work needs to be supported.
If God speaks to your heart please click and give.
God Bless you as you bless others.

Pastor Jack, Malou, Laura & Linda