THINGS ACCOMPLISHED
(Click on any blue link)
We have done much this past month. Many thanks to our supporters who made it happen.
#1 As you know we are building a two family house for some poor people. We have raised $ thousands for that effort. Some people giving multiple times.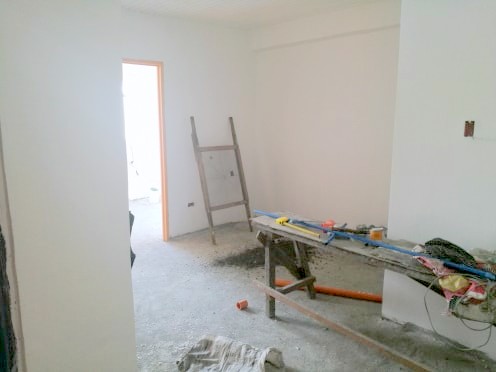 Well, all we need is $130 to finish. I pray that all who call themselves our friends will help out with a gift of $5 or more.
This way you can say you helped build a house for poor Christians in Payatas!
#2 We had a
very successful VBS
with many children returning who have not been to Church before. Our teams will follow up by visiting their families. Please pray that many will be saved through this.
#3 Educational Ministry. We just handed out a lot of
school supplies
to many children who would not have had it unless we gave it. This year we did not have to solicit donations as many of our supporters gave money and boxes of
supplies
on their own. I added a little from my Social Security and that was that. A great time was had by all and all heard the Gospel in many different ways during the week.#4 Because of our dear friends in Canada we were able to help out
our Widows with some cash
which will help them a lot. We also received cash for the building and the VBS and the feeding ministry.
#5 Finally, my eyes are accomplished! The second eye is slowly focusing better each day. I don't need glasses except I might need them for reading. We will see how much they clear up.
Once again our hearts go out to our supprters who have helped us to accomplish great things for God!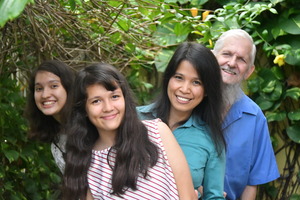 Ptr Jack , Malou , Laura & Linda
---
---
Payatas Mission Outreach, Inc
PO Box 55233
Riverside, California 92517
US
Read the VerticalResponse marketing policy.