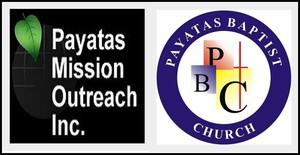 What is a BRRRRR Month?
I never heard the term before coming to the Philippines but if you came here now you would see the beginning signs of Christmas!
Filipinos start planning and decorating as early as September. To tell you the truth, it is so good to plan ahead. When I start early I can buy gifts in time for Christmas!

We have the Annual Christmas Party for the PBC Children. These kids, who probably won't have a tree or gifts, can get it at the Church. This is where the planning comes in. We need to raise $2,000 for clothes, toys, food and groceries for the family. If you plan on giving a little at a time, please mark your donation as PBC Kids Christmas. Thank you so much.
Payatas Baptist Church will be holding an annual Christmas Cantata. We start practicing even before September and it is wonderful! We also will go Christmas Caroling. Our neighbors give us donations and it becomes the funds needed for our Annual Christmas Party for adults. Also our youth spend three days caroling and they usually donate some to the Church and some for a trip to the local pool. 

One of our dear supporters visited us and bought all the kids JolliBee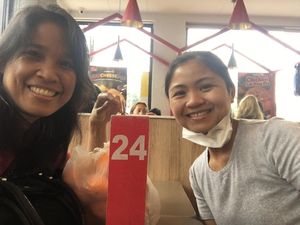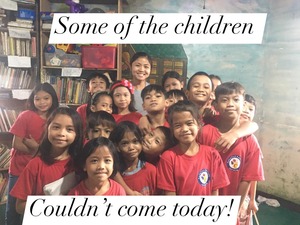 We have 7 students enrolled in College-Good colleges and looking for careers not jobs. God is blessing these young people. Laura, Rosalyn, Jessa, Genesis,Shenir, Don and Kyle & Anne Christine who will be taking her board exam next month.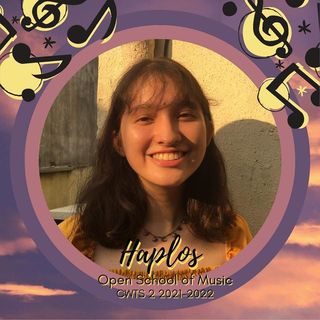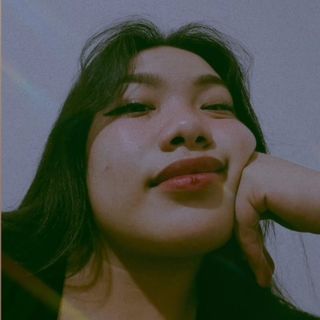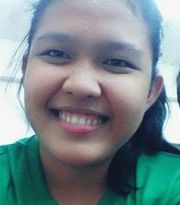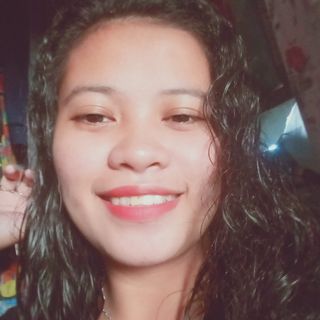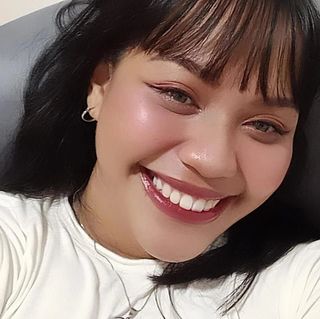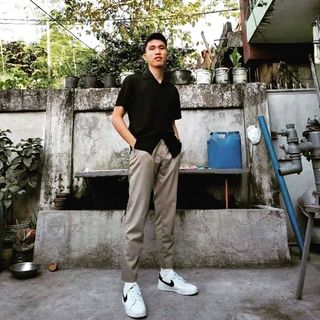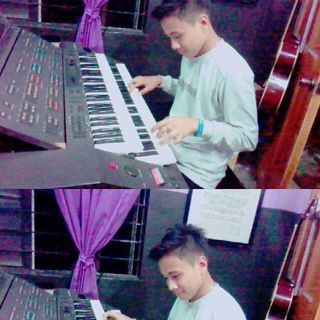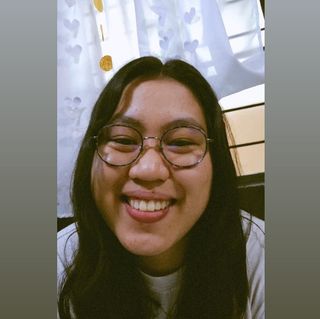 Becoming Men and Women of the Church
When our young people become 16 years old they are considered adults in the Church and are invited to become members. We have had no refusals yet!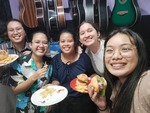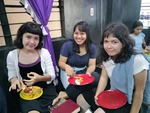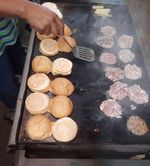 Welcome New Members!
BLESSINGS!
We received more boxes of clothes and more school supplies two weeks ago.
If we spent our next sixteen years thanking all of you for your gifts and prayers we still would not have enough time. God bless you all!