Don't let the cold weather freeze your heart!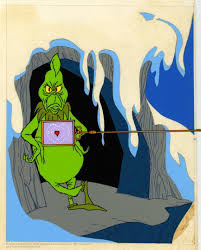 As Christmas approaches thoughts of needing more money fills the heart. Even though most Americans have what they need, they celebrate a day called Black Friday where they go into stores and literally fight each other for bargains.
The cold weather brings cold hearts and at a time when we should be thinking about how Christ gave His life for us, we are thinking how we can get more for ourselves.
I am in a strange land. There is no wealth here. People beg for food in the area where we work. No one has a car, most don't have refrigerators. The things you recognize as normal (like 3 meals a day) are many times luxuries to the Payatas Kids.
And here I am begging again. I hate begging but I gladly do it for these kids.We used to send the kids to camp every year but donations were so slim that we had to stop it. Now this is the 10th year of giving the kids a real Christmas with Bible stories and a meal w/ dessert and a pair of pants or a skirt, a shirt, foot wear, toys, prizes, contests and a little food to take home to their family so they too will enjoy a Christmas meal together.
How many stopped reading already? How many said, "He always asks for money? " How many slept in a big comfortable bed, ate a great meal, drove in a nice car and can go into your refrigerator anytime you want for a snack?
I know God does not call everyone to support this mission but if He did call you and you refuse, that's another thing.
Take a look at this video. It might make you understand my passion that is so deep it has been interpreted as rudeness by those who have come from here and are living well now in America.
Some Updates:
DEDICATION
Two sets of parents had their children dedicated to the Lord. We spoke about how this was not a blind ritual but an act of prayer to God that these parents are resolved to raise up their kids to Him.
Also I asked if the sponsors were there just because they were asked and not because they agree to help with the child's Christian up bringing, to please sit down. Too many have made dedication a meaningless ritual.
Youth Rally
Was held at Community Bible Baptist Church and our Church happily attended. There was a great message by Ptr Jessie and all the kids learned from it. A great time of fun, games and Scripture was had by all.
Our 10 years Anniversary  Click for pics
What a blessed time we had. Ptr Lloyd Abiva preached the service (He is our only Missionary) After we all went for a dinner which was wonderful (and cheap) We had the through the years video and it was fun to see all that God has done in this place.
Violins
The generous couple up in Maine who already have sent us 5 violins, are sending us two more. God is AWESOME! I remember looking at the cheap violins we had and thought it would be great to have better quality violins and God just made it happen!!!
SUPPORTERS
We have lost two supporters this year totalling $350 a month. Fortunately, I have a small S.S. pension that I have been using. Please click the button below to help us with this mission. For ten years we quietly have done God's work here and now we covet your support.
For those who are supporting us already, you are in our hearts. For those who just couldn't help anymore, your faithfulness was outstanding and we love you. For those who would like to become part of an energetic mission that is raising poor children into Christ like adults. Click the Donate link.

All underlined words aare links. Feel free to click away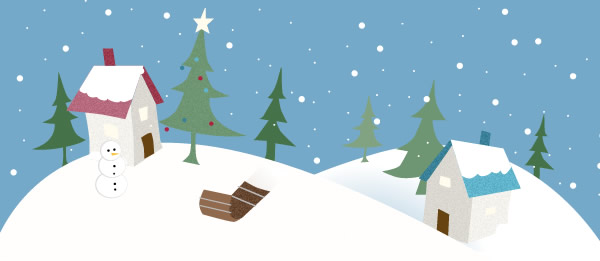 ---
| | |
| --- | --- |
| | |
Save
Save