DEMONS BEHIND-BLESSINGS AHEAD

DEMONS BEHIND
The ungodly celebration of the dead spirits, demons and all that is evil is almost behind us.
It is not cute little children dressed up as Cowboys or princesses but it is far more sinister.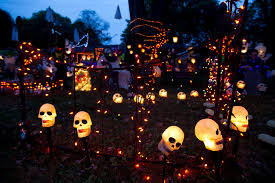 Most everything about Halloween is about demons, devils, the living dead, witchcraft, etc.
Unfortunately, many Christians take part of it. (I myself did many years ago) However, I yet to see children dressed up as Moses or Joshuah and giving glory to God.
I am glad it is over.
HERE COME THE BLESSINGS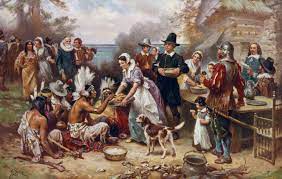 Thanksgiving- Now here is a holiday we can all get behind. Has God been your Lord and Saviour? Has he blessed you as you have followed and obeyed Him?
Has His death on the cross been enough reason to be thankful?
This Thanksgiving, share your meal with someone who has no family. Describe why you are blessed. Share the Gospel with those who lack salvation.
So which one does your energies go into? I pray the latter.
FEED THE POOR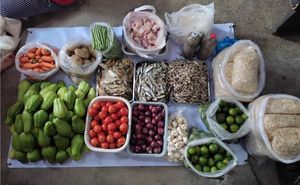 One of our Friends in Canada sent money for us to buy food packs to distribute to the poor of Payatas.We distribute these packs which included rice, dried fish, chicken,vegetables and fruit.
What's nice is when someone says, "You are just on time. We had no idea what we could eat today." God is an on time God.
PASTORS APPRECIATION DAY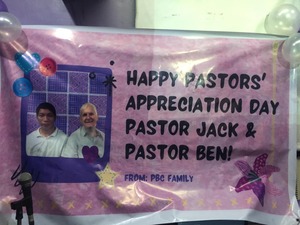 It's always nice to be appreciated!
We had food, testimonies and some gifts.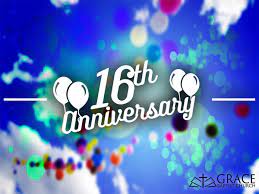 PBC 16th ANNIVERSARY
THEME: SWEET SIXTEEN
VERSE: JOHN 3:16
Our mission has always been about sharing the Gospel by many ways.
We feed, clothe, teach and especially evangelize the unsaved by door knocking, visitation, two by two and personal.
Please pray that we will be able to get donations for the 100 children Chritmas celebration.
Thanks to all our wonderful supporters who have cared to help this ministry.