Marriage or Baptism?


When I witnessed so many Baptisms this month and thought about June weddings I could see a parallel. These participants have decided to be one of the brides of Christ. Their baptism which is the evidence of that internal ceremony.

Another thing we have discovered was those who were baptised, display a stronger desire to study the word of God and participate is a more dedicated way.

Yes, it has been the month of miracles and we praise God for it.

                 



It is so beautiful when our young people submit to the will of God.
We have many young adults that started like this.
     Home Visitation
A woman, a sister in Christ in Delaware, USA  messaged the Payatas Quezon City Baptist Church and Ministries, Inc. if we could visit her sister that she never knew her situation for 6 years. Her sister is 81 years old, a widow and is been taking care by her grandson (21yo). She is been praying that someone (a church) could visit her one day. She messaged us, two days after she got the address. When she searched on the internet about Payatas, our church popped up. To make a long story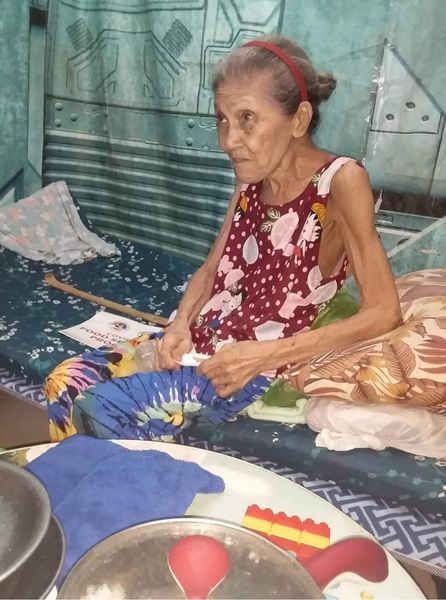 short, God answered her prayer through us. We visited her sister and it was a sad situation. The house is stinky and she could not walk anymore because she was injured on her leg bone at the ankle, it was broken and rehealed without medical help.. When we were talking to her. I said to her," Nanay Carmen, despite of your situation, you still look happy." But the truth is, after I said that, she was bursting in tears .
Sometimes, someone could hide her/his emotion but inside, she/he is deeply hurting… Despite of this situation, we had the privileg to share the Gospel to her.
Our prayers that we could visit her again and help in someway, by God's grace.
Only Jesus Christ can save, change and heal if you believe and repent!

As I am writing this, my wife is visiting again. Please pray for Carmen and my wife to impart the Gospel to her.

Food for the Hungry

We have good friends in many places. Two such places are Canada and North Carolina. They supply money for food and such for the poor. Whether we give to various households that are suffering or give as part of our visitation, this generosity shows Jesus Christ in the gift. Many thanks for all who support this ministry as we in turn preach the word to thousands.

EDUCATION PRIZE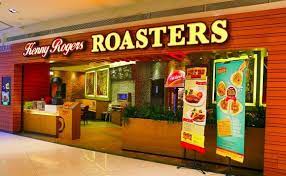 Our Shenir Quezada (Pastor and Roselyn's daughter and my God daughter)
Just received P1,000 ($20 u.s.) and a Kenny Rogers lunch for achieving 95 and above in all her grades. Actually there are none lower than 97!
We have so many fine students here at PBC>
Added to my diabetes and my neuropathic feet, I now have a painful cocoox? and a painful shoulder. It cost me $200 for an MRI and an xray. Pray it's an easy fix. When these things happen it hurts the budget.
My Linda has started an inexpensive jewelry business.
If it interests you, take a look here: 
https://shopee.ph/jewelz.ph
God bess you all!