| | |
| --- | --- |
| | |
| 16 Years |  We've only just      begun! |
  It was sixteen years ago, on the 21st of July that The Wilson's landed in Manila. A couple of days later we started a Bible study in Payatas B and then we were asked to take over another study in Payatas A. Only four months after that we rented the building we are in now. We started out with $550 per month. That was to take care of the family and the Church. Our collections were "Barya Lang" as they say. "Small change so God let us pay for it all. My mission Agency was surprized that we were still there as she lost 50% of her clients who left the Philippines for lack of money. I do not understand it but God has seen us through all these years. It was suggested once that I should go back and raise more money but I always felt, if God could not pay for it, how could I. We have accomplished so much for a little Church. We have fed and clothed the community. Taught the children Academicaly  and music along with teaching them how to spread the Gospel. About 50 of us do that every Saturday. Our place is full. Someone suggested we get a bigger place. We would be happy to accept what they give us but our finances are limited. Besides, if God wanted it, we would have it. God has used many generous people over the years and we are thankful and pray for you all. God bless!

_____________________________________________________________________________

Education
Our Engineering student has just enrolled for her 3nd year.
Our Mathematics Student and our education student will be enrolling this month.
Four of our other student are enrolled in either free college or their parents are supplying their needs.
Thanks to those generous supporters who have made this possible.
Our program of P100 to the younger ones if they get over a 80 across the board or a Jollibee lunch if over 85 or 90 and up for Kenny Rogers and 95 and up for Kenny Rogers lunch and P1000.
I am blessed to say many have received it. All our students are showing marked improvement over former years.

_____________________________________________________________________________

School Supplies are really needed. Whatever you can give will be appreciated.

God bless the generosity of those who helped to restore our car!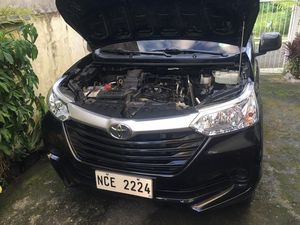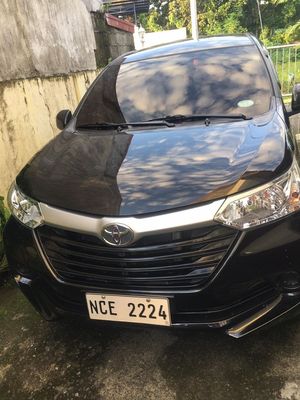 Good as new. Thank you and praise the Lord!
No matter the State of the World, the love of God never fails us.
Love from the Wilsons