After Ten years I am Finally leaving!
For at least a week!
It's been ten years and my family is finally getting a vacation. My associate Pastor's uncle who lives in the States, has a house in Ilocos.
So both our families are going to spend some time there. Nothing fancy, just clean air and a beach about 20 minutes away. I can use the rest!
My wife surprized me by saying she had been saving money for a long time and now has $400. Wow! That will just about take care of the air fare for Linda and I. I can't spend 8 hours on a bus and Linda gets sick on the bus. So all we will need is $100 to rent a car from his cousin and money for gas and food. (Please Pray) I am looking forward to the rest.

BLESSINGS:

MUSIC: Violins: Our friends up in Maine who have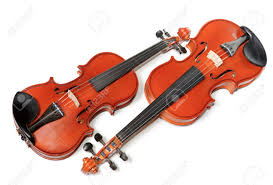 already given us five handmade violins (He is a Luthier) along with many other blessings,have two more violins he will be sending us. We have a friend coming in March and she will bring them here.
Guitars: Two of our musicians literally wore out their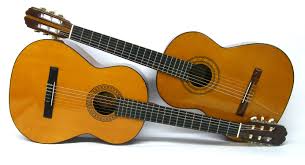 guitars so we got them another.
Two big Balikbayan boxes from our friends in Canada. there were assorted items and everyone in the Church was blessed with something. God is good. Click here to see the photos.
Education: We have three siblings who came here two years ago. They had no birth certificates, they never went to school, they could not read or write. Today the eldest is first honors, the third child is 2nd honors and the 2nd child is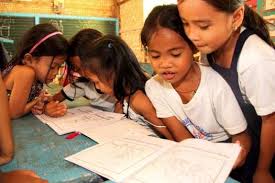 doing great.
One of our college students have received a scholarship. Two teenagers will be ready for college in two years. The twenty year plan is working.
Members from within: We have three teenagers who have become 16 and are officially members of the Church. They now attend the adult prayer meetings, men and women's fellowship and also take on more reponsibility. They love it! A rite of passage.
Prayer Meetings: Please pray. We are severely overcrowded. We would love to build the compound.
Our Many Thanks to All Our Wonderful Supporters. God Bless you All!

Everything we do, we do to point others to Jesus Christ.
Save
---