Education is the Key to Success!

It is through the education of the Gospel that we are saved.
Act 8:30 And Philip ran thither to him, and heard him read the prophet Esaias, and said, Understandest thou what thou readest?
Act 8:31 And he said, How can I, except some man should guide me? And he desired Philip that he would come up and sit with him.

There are people who tell their children there is a tooth fairy, a Santa, an Easter Bunny and a God and when they realize the first few were lies they tend to think of God as a fairy tale also.

Always tell your children the truth and they will grow up trusting you..

As you know our dear friend and Accordionist "Papa Joe" DeClemente spent ten days with us. We really enjoyed his visit and the children loved him.
He came and helped out by giving us three Accordions and starting a new instrument in the Church. Now we have Ptr Ben, My Linda and little Jorick (aka the harmonica player) learning the accordion.
I never thought anything would come out of it but they are playing songs already.
Additionally we have about three others who are practicing at Church.
Laura is attending Bob Jones Bible college and is learning music.She has taken what she has learned and used it to teach our choir and musicians.
We also have enrolled two college students in their 4th years and our older one is already in OJT and the younger will have OJT in the 2nd and 3rd Sem.
Pretty soon and we will have our first graduates ready to give back to the ministry. (A C.P.A. and an English teacher)
We have our ten year old, little Russell , who will be baptized tomorrow. He has been attending for three years. These children ask to be baptized after realizing it is a command of Jesus.
Boxes are still coming it. One from Canada and four from the U.S. Thank you Lord for using these good Christians to meet our needs.
We finally got the bed that was donated to our housing project. Now everyone has a bed!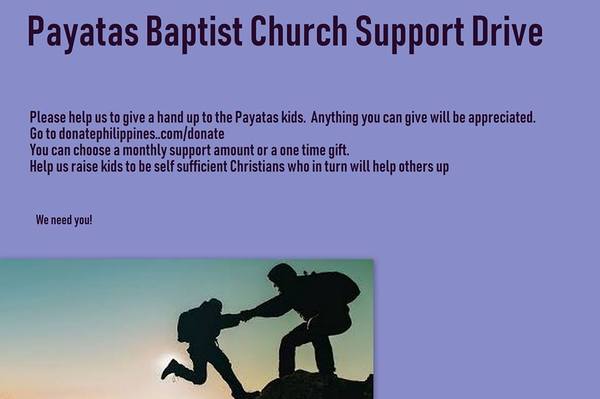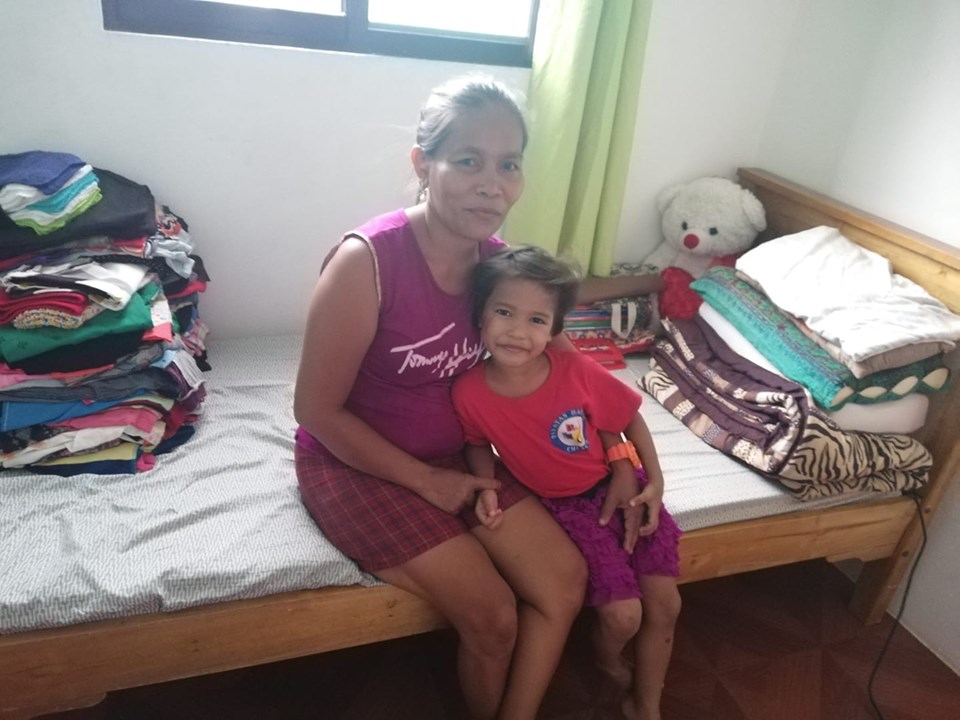 Wilson Family needs: Laura will turn 18 in February and so we will lose $130 per month from Social Security.
Also, we need to get our passports renewed. 4 Passports @ $115=$460
We are here 13 years now. Can you help us to increase our support?
For those who have heard God and responded financially and/or prayerfully, our prayers are for you and your families.
Ptr Jack, Malou, Laura and Linda