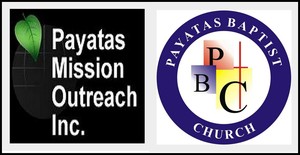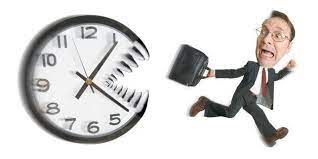 SORRY I'M LATE
I believe this is the first time in fifteen years I was late with the Newsletter. It was also the first time I had a real vacation. It wasn't much. Just sitting around looking at the ocean's waves and enjoying the rest. However, it was good to sit back and relax for a change.
During the time I was gone, I had a preacher come in and do the services. He was a big help. It is good to know that you can depend on someone.
Also, my people themselves are very capable of making sure all goes smoothly.
We had been restrained from door knocking for a while but they were able to do that as well as continue the school lessons with the kids.
I was happy to return to my Church.
We also received money from three different supporters so we could buy food for the poor. It was such a blessing to see what was done and the people see Jesus in all that we do. Many thanks to our supporters.
Pastor Ben and his family went with us and we both preached at our missionary Church. Liberty Bible Baptist Mission.
It is very hot in my office. The aircon is on the Fritz so I will cut this short. Talk to you soon.
God bless all our supporters. We love and pray fo you.